About Us
Discovery Academy is located on the Norfolk Park Estate in Sheffield and opened in September 2022.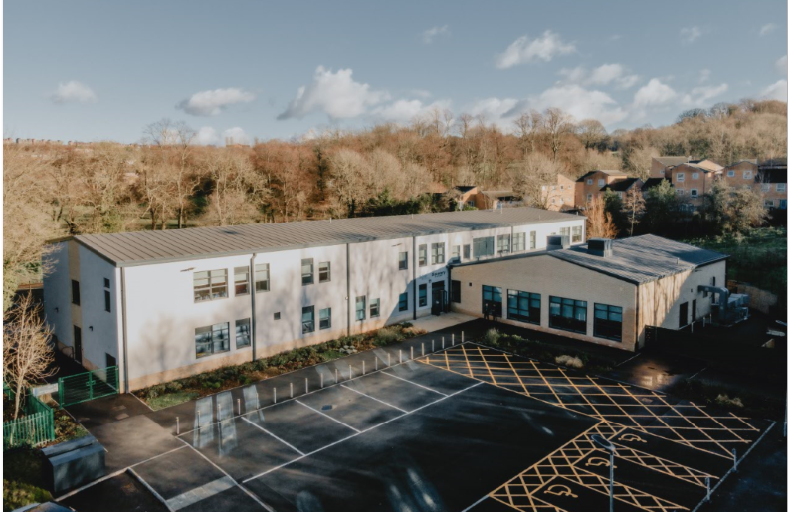 The Academy is run by the awarding winning Nexus Multi Academy Trust, who already have 14 special schools and a mainstream primary school across South Yorkshire; including Becton School in Sheffield.
For a child to be allocated a place, the academy must be named, by a local authority, in the child's education health and care plan ('EHCP').

Become a Dreamer
Become a Believer
Become an Achiever

What will you Discover?
Below are some links that you may find useful:
https://www.sheffield.gov.uk/sites/default/files/2022-09/cost-of-living-crisis.pdf
Click here to access Seesaw our school communication tool
Parent/Carer Guides