Our House System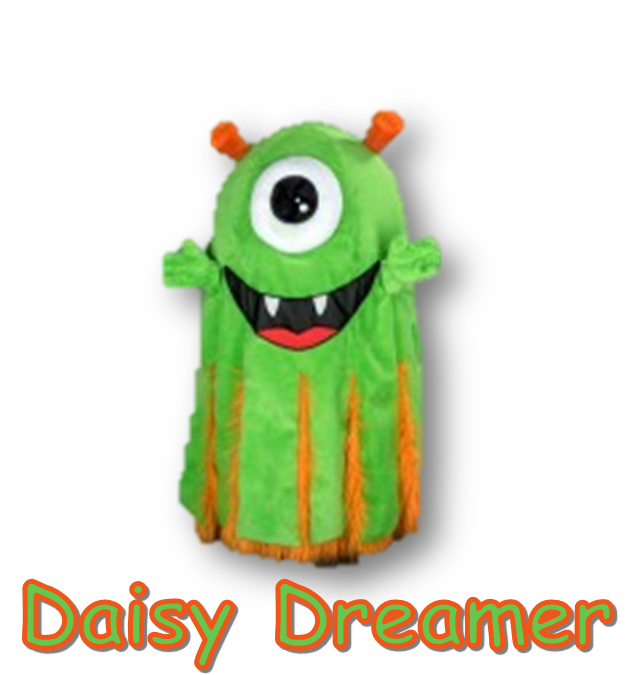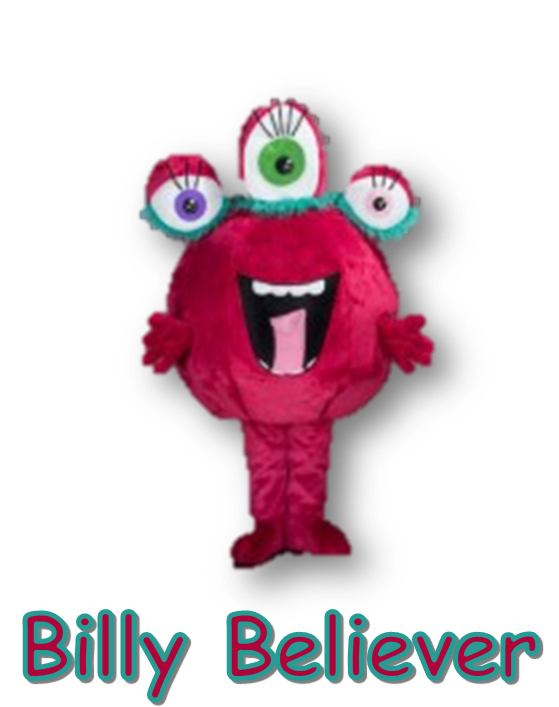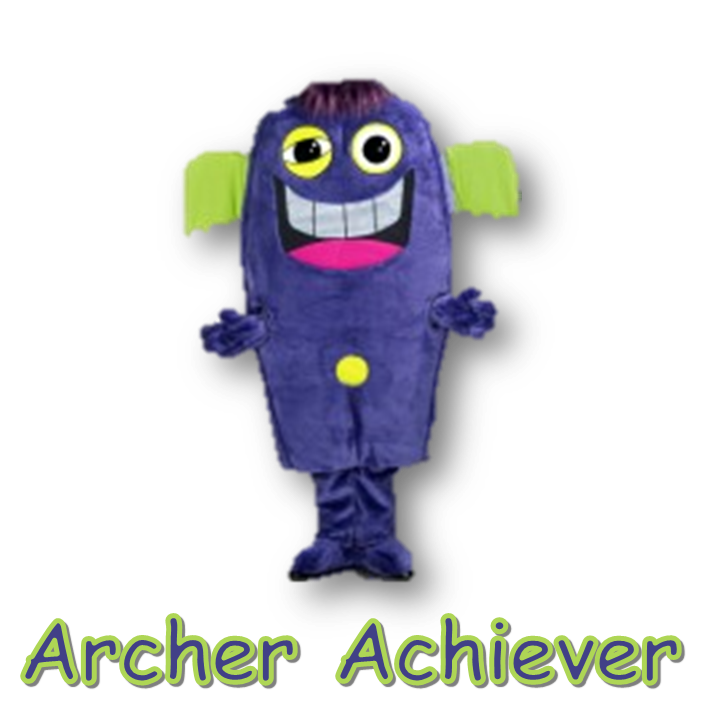 At Discovery, we want all our pupils and staff to be dreamers, believers and achievers.
The school house system promotes these values and all pupils and staff are placed in a house named after these values.
Each house is represented by a given mascot; Daisy Dreamer, Billy Believer and Archer Achiever.
There are house events to gain house points, to be spent in the school shop or on a given experience.
Points will be given for:
•

Wearing the correct uniform
•

Completing work to the best of your ability.
•

Showing kindness to others
•

Competing in house events